PowerPoint Games
Over 70 fun games and tutorials produced on PowerPoint.
All FREE to download and play.
Click on a picture below for more details and to download the game
Scroll down to see all the games or select a specific category
New Facebook page launched to show games in the pipeline and for comments on any games. See link at top of page.
I try to get a new game added every month!
Please bookmark this site to come back and see what's new
john
2019-03-15T10:39:05+00:00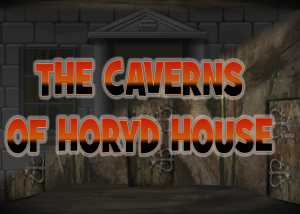 A brand new 'Big Game' from the Horyd House stable. 15 caverns to find your way out of, with search games, shooting games, maze games and c [...]