This version of Hungry Hippos is more like the original game.
In this game each player in turn clicks on their hippo's lever continuously until all the marbles are gone.
You can then reveal how many marbles each hippo has eaten.
Click on the You Tube icon to see how the game is played. (Please Like and subscribe and feel free to leave a comment when you get there!)
Please note: An updated version of this game is now available on Etsy via the logo link below.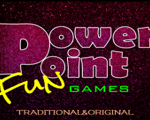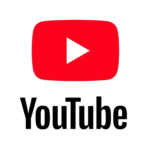 Scroll down for more info.