An original game for the New Year 2022.
All you have to do is click on the cans of beans to load them on the shelves. Simple!
Unless of course you happen to click on the wrong can.
This is a game you can play solo to see how far you get, or as a multi-player game with the option of playing it as an elimination game.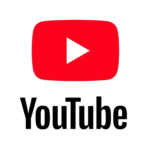 Scroll down for more info.