A Question & Answer variant of the Arcade Claw game.
Ask a question, If the answer is correct, the claw picks up a superhero teddy bear and drops it down the chute.
If the answer is incorrect, it doesn't!
If you view the video on You Tube, please Like, Subscribe and leave a comment
This is another game that I would have put on the Teachers Pay Teachers website for $10. If you are a teacher or educator and use this game in a professional capacity, please make a $5 donation via the Donate button below. Thank you.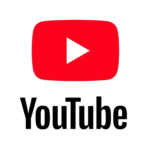 Scroll down for more info.