A game for 1 – 4 players.
This is a version of Hungry Hippos that tests your speed and accuracy of clicking.
You click on the moving marbles to eat them and build up your points.
Click on the You Tube icon to see how the game is played. (Please Like and Subscribe and feel free to leave a comment when you get there!)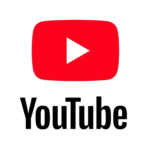 Scroll down for more info.