A game for up to four players based on 'Dobble' aka 'Spot It!'
Look for the one icon that appears on both cards and shout out when you spot it!
First player to be first to call 10 times wins!
Watch the video to see how it works (and don't forget to Like / Subscribe / Comment / Hit the Notification Bell!)
Note: This game is now available from my Etsy shop via the logo link below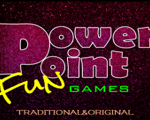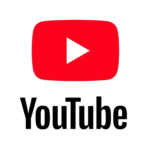 Scroll down for more info.