A template for you to make your own Wordle-type games in PowerPoint.
A 5-step process to produce as many games as you want and share with whoever you want.
The YouTube video shows you how to use the downloadable PPTX file template to make your own games.
Please note: An earlier download problem has now been fixed.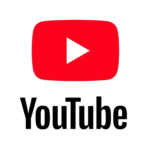 Scroll down for more info.