A Video tutorial on how to make a Tic Tac Toe (Noughts & Crosses) game on PowerPoint without the aid of VBA.
The video also includes a variation whereby you can add a scoreboard for each player.
There's another variation shown in the video whereby you can play the game with coloured square blocks instead of Xs and Os.
Click on the You Tube link below to view the video – and please feel free to give it a Like and Subscribe to my channel.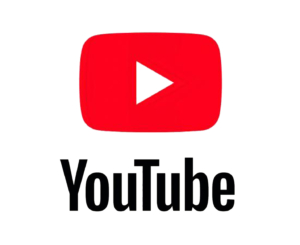 Scroll down for more info.