This is a Q&A game where teams or individuals have to answer six questions correctly to enable Tarzan to stop the greedy monkey eating all the bananas on Banana Island. Get two questions wrong however, and Tarzan fails!
My thanks to Marios in Cyprus for the ideas and the main graphics.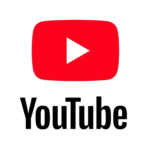 Scroll down for more info.