Help the innocent prisoners escape from the dungeons of Horyd House.
Find the one Master Lock that can release each prisoner and remember which one it is – then go for it!
Watch the video on You Tube to see how the game is played – and don't forget to Like and subscribe if you haven't already!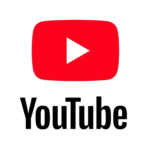 Scroll down for more info.