Not really a game, but an animated, interactive way to present some artwork.
As it says on the first slide:
"If artists in the past had been imbued with the same flesh-eating zombie culture that we have today, what could their paintings have looked like? This gallery will show you!"
There's a bit of a twist at the end too!
All of the zombiefied paintings were made on PowerPoint.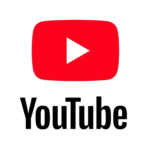 Scroll down for more info.