A favourite of amusement arcades and fairs everywhere.
Put your coin in the slot, press the button and click where you want the claw to drop and hopefully pick up a prize egg.
It's a game of luck at first, but then becomes a game of memory and skill to grab as many of the eggs as you can with five attempts.
The zipped file contains the PPTX, PPSX and sound files.
If you watch the video on You Tube, please Like and Subscribe!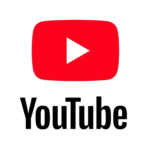 Scroll down for more info.