Based on the classic game, this version requires teams or individuals to answer three consecutive questions correctly. When they do, the mousetrap is triggered!
Click on the You Tube button to view the video of this game to see how it works. When you get to You Tube, please Like, Subscribe and leave a Comment.
If you use this game in a professional educational capacity, a $5 donation (or equivalent) will be much appreciated (Scroll down for Donate button).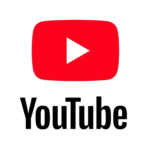 Scroll down for more info.