I have just started a new series of short 'Tips & Tricks' tutorials.
I have added a new Intro and for the first time…voice-overs.
Here are the first three videos of the new series:
Place a picture behind a part of a background picture
Resetting slides for animations to work over and over again
Using 'Kiosk Mode' for interactive slides
Click on the links below to view on YouTube.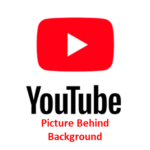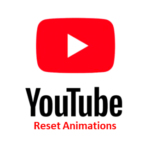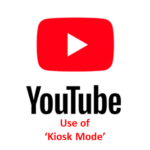 Scroll down for more info.