This is a dodgem car racing game for 1 – 4 players.
Just choose your cars(s), click on the starting line, and they're off!
Winners get 10 points to add to their scoreboards.
This is the first game that has a video with a voice-over to explain how it works.
If you watch the video on YouTube, please like and subscribe and maybe even leave a comment.
Note: This game is available from my Etsy shop via the logo link below.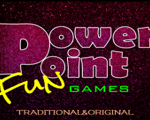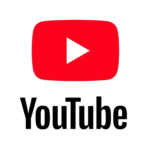 Scroll down for more info.