An educational geography game. Improve your students', your children's or your own, knowledge of where different countries around the world are located.
This game was made after a suggestion from Hilary – Thank you!
Just click on a destination on an airport departure board and you'll fly there. You'll learn the location of countries as you fly over them and especially the capital cities and countries that you fly to.
Note: Game now includes airplane sound during flight.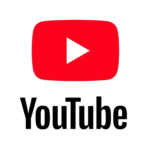 Scroll down for more info.