After the last few tutorials, here's another game.
It is inspired by the Boggle word game.
Click on all the squares to select all the letters – then click on Reveal.
Use pen & paper to note down all the words you can make from the 16 letters – in accordance with the rules and within 3 minutes that is!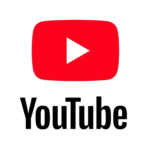 Scroll down for more info.