An educational PowerPoint Q&A game based on 'Palosebo' (greasy pole) the traditional game of the Philippines.
Answer questions correctly and climb to the top. Answer incorrectly and slide back down. First to the top wins!
This game was made at the request of Matt Malagar, teacher and promoter of PowerPoint games for educational purposes in the Philippines. Thank you Matt!
Click on the You Tube button to see the video of how the game is played. Please Like, Subscribe, Share and leave a comment.
If you use this game in a professional capacity please help to keep more games like this coming by donating $5 or equivalent via the Donate button below. Thank you.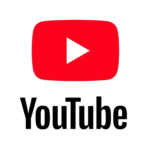 Scroll down for more info.